Microsoft are running a promotion on compute resources used for the purpose of running Windows Virtual Desktop (WVD).
The offer which runs until the 31st March allows new customers save 30 percent on Windows Virtual Desktop computing costs for D-series and Bs-series virtual machines for up to 90 days when using the native Microsoft solution which could be helpful if you are looking to run a small pilot or trial whilst keeping costs down. More information regarding the promotion can be found here.
If you are new to Windows Virtual Desktop, you can view our on demand webcast here
Or if you wanted to discuss the use case and have a one to one session with a WVD Compute Specialist call us on 01635 203700.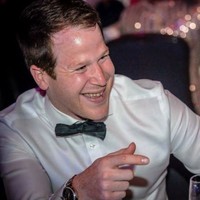 About the Author: Mike Starnes
Mike has worked in the IT Industry for over 20 years. If he's not talking technology, he'll be reading, playing football or trying to embarrass his daughters.