You can now integrate Yammer with Teams via the Teams App store which helps to consolidate these two collaboration platforms to some extent.
If you open Teams, click your three dots and select More apps:-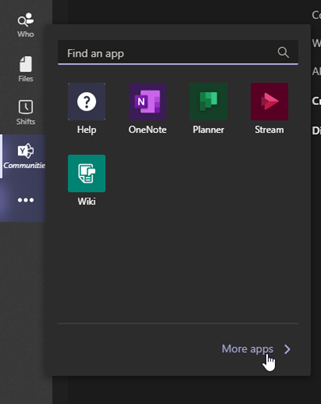 When the window opens, search for Yammer in the top box and Communities should appear.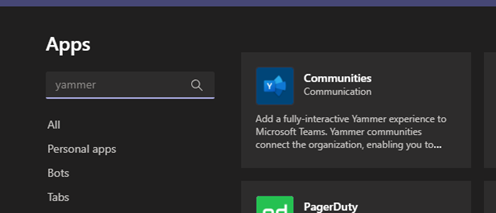 Select Communities and select add to Teams/install and you will get a Communities app in your Teams menu which takes you directly to Yammer so you can read/post content.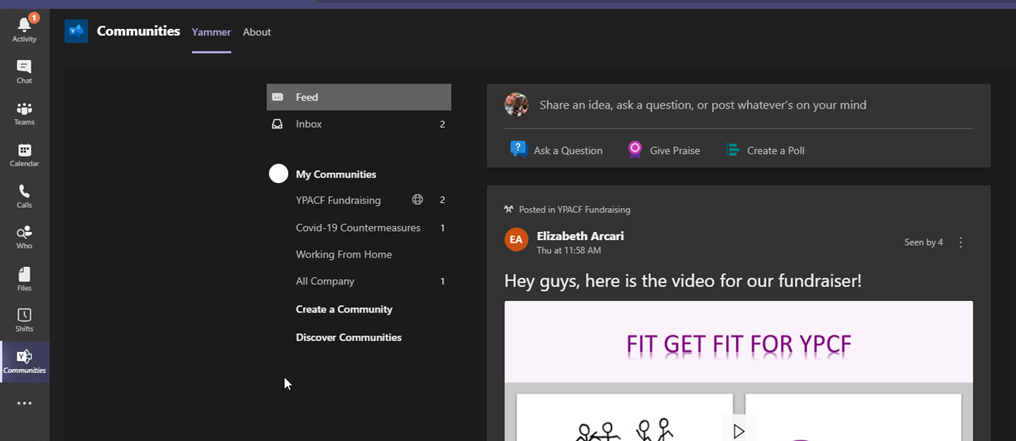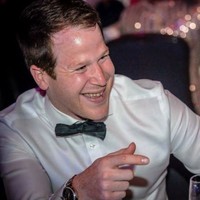 About the Author: Mike Starnes
Mike has worked in the IT Industry for over 20 years. If he's not talking technology, he'll be reading, playing football or trying to embarrass his daughters.