Microsft Teams users will now be able to adjust their background noise using an AI-based feature in the software. The new update allows Teams to suppress surrounding noise, clicking of pens or typing on keyboards.
The feature is going to analyse users' audio feed and use Microsoft's own deep neural networks to reduce the sound of the unwelcome background sound. The new 'high' setting is going to suppress more noise than ever and the AI model will keep analyzing the audio feed of users in the background to work properly.
Here is how to change your settings:
Top right-hand corner of Teams click on your icon and then go to settings.

Click on the devices tab and go to "noise suppression". Usually, it is set at 'Auto' and users are advised to select the 'low' option if they want to optimize music in the background of video calls.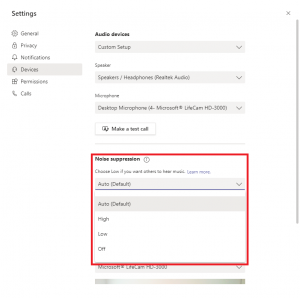 The new update to the background noise elimination will help both company meetings and online classroom participants. With the increased use of Teams, it is understandable that the firm is making online meetings better. The number of meetings conducted via Microsoft apps has been on a rise as indicated by CEO Satya Nadella as the company suppressed five billion meeting minutes in one day as presented in the earnings call.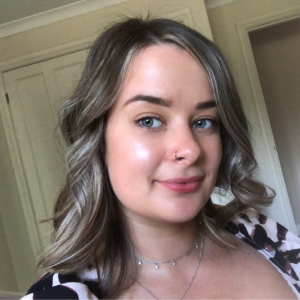 About the Author: Lizzie Arcari
Lizzie joined Foundation IT in 2019 after graduating from University. She is excited to start her career in the IT industry, learning from the best.