What is Microsoft Planner?
Planner is a to-do app that is available on the Microsoft 365 platform; being available to premium, business and educational subscribers. The app can be used for personal and teamwork planning. It provides a hub for team members to create plans, organise and assign tasks to different users and to check updates on progress through dashboards. It also provides a centralised place where files can be shared and gives visibility to the whole team.
Microsoft planner has a large range of uses for example to manage a marketing event, brainstorm new product ideas, track projects, prepare for a customer visit or just organise your team more effectively. You can find Planner within your Office 365 home under app, and also can be integrated within your Teams giving a view of all outstanding tasks, important tasks, planned tasks and the assigned tasks.
Using Microsoft Planner
Planner is located within your Office 365 home, under apps: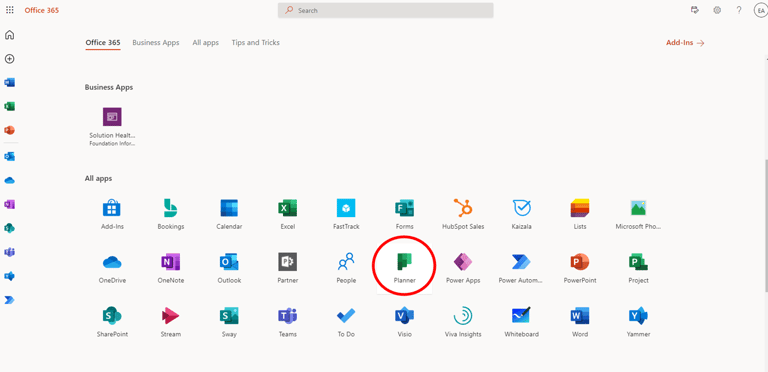 It opens up to a dashboard like this: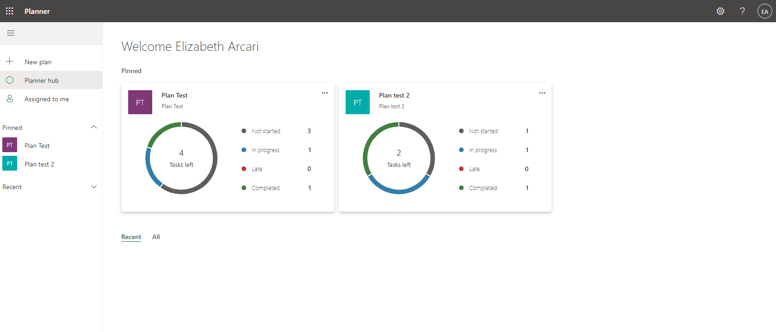 Pinned plans will appear at the top, this is great to have quick access to important projects, and all other plans underneath in the "All" tab. This dashboard allows a quick view of how many tasks are left for each project and what stage they are all in. Then to focus on the specific tasks assigned to the user, Microsoft have included a tab on the left called "assigned to me".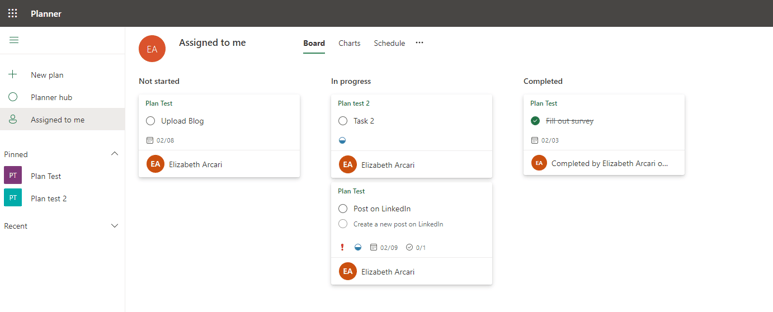 These tasks are broken down into each stage with the project name at the top of the card, what the task is below with the checklist included and the date it's needed to be done. If the task has been given a high priority it'll also appear in this view, seen with the red exclamation mark.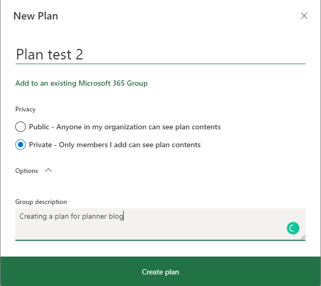 Creating a new plan is very straightforward. Clicking "New Plan" in the menu opens the below screen, giving the user the ability to name their project, make it public or private and then write a description.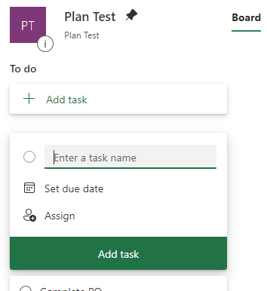 Once this has been created it will open, then from here the ability to add tasks allows the user to enter a name, set a due date and assign it to someone. Add as many tasks as needed to this project.
To gain more information within the task, click on it and expand it; this provides the options below. The main highlights are around setting a priority, start date, adding notes and also creating checklists (providing sub-tasks):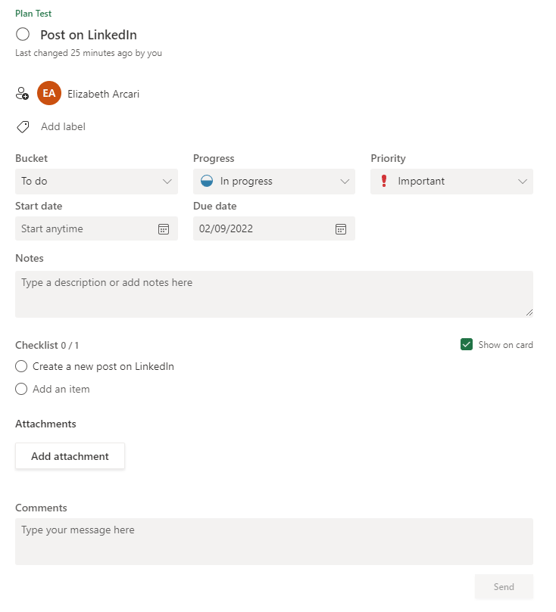 Do note that the user has the ability to create buckets, which basically means categories can be created for the tasks; as you can see below I have left To Do, added Main and Secondary. However, tasks can be broken down into whatever the user wants:

Once all this information has been uploaded into the plan, Planner provides your plan with charts and a schedule. This feature is brilliant and super easy to understand, making project management so much easier.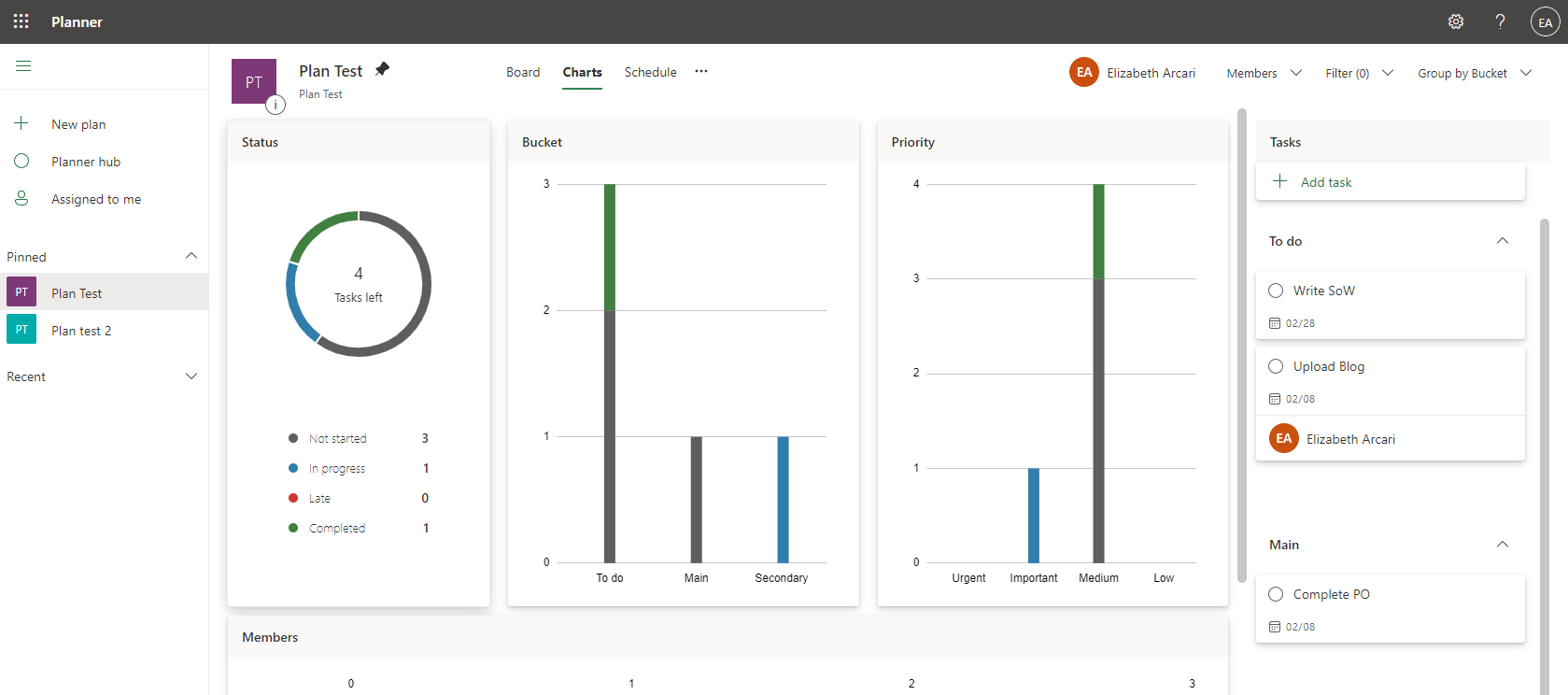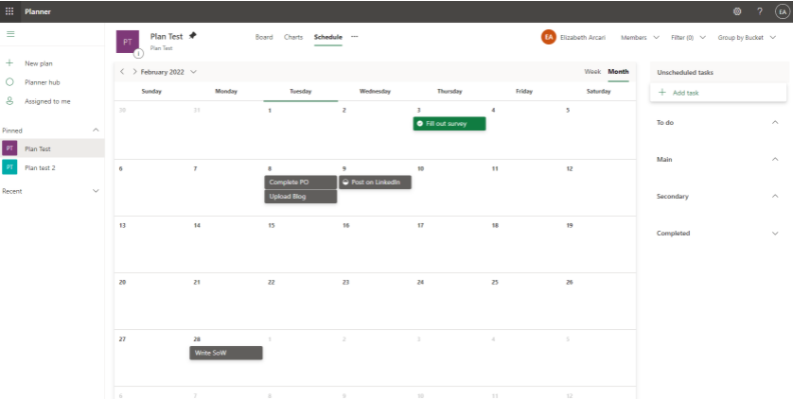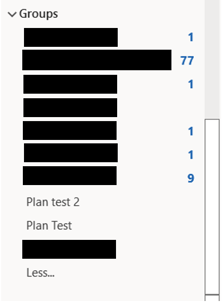 Throughout all this, when people are added to the group they receive an email notification in their mailbox welcoming them to the plan and team, also giving them some useful starter information. Microsoft automatically creates a group within Outlook as well, any activities within the plan are emailed into this inbox. If a user is subscribed to the plan then they will receive the email updates directly.
Conclusion
Overall, in terms of project management, this platform is a brilliant tasks and project management app, all whilst coming at no extra cost with your M365 investment. People having the ability to integrate Planner plans into Teams has made it a strong combination and a robust offering from Microsoft. Utilising this will 100% maximise your investment in M365 and also benefit the organisation of projects within your business.
About the Author: FIT
We've been in the IT industry for 20+ years, we love to share our knowledge and activities through our content for the community to read and enjoy.