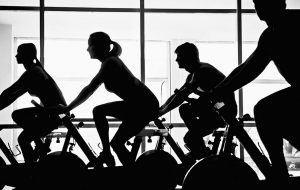 We have a well loved spin bike in the office which we all felt was being under utilised….
…therefore, on the 11th of June, some of the team here will embark on a 10 hour spin bike challenge for our charity to see how much further than 200km we can ride.
A bit about our charity – Young People and Children First
YPACF are a Berkshire based charity that support Foster Care Leavers as they transition from being teenagers to being independent adults. YPACF ensure they have all the right building blocks in place to go confidently and positively into adult life so they can reach their potential, not hindered by their troubled start. Above all, they prevent disadvantaged children and young people being homeless.
The group that run the charity are brilliant people and they provide a vital stepping stone for the young people in their care. You can read more on the YPACF website.
What else is going on?
As the charity doesnt receive any support from the Government, they rely purely on donations and fundraising activities. We have been working with the charity for almost 18 months and have attempted to use our resources and skillset to help them when they need it. As you'd expect, a lot of that support has leant on our IT capabilities and we have implemented WiFi in their office space, made sure the houses have working workstations and ensured they have a better method of communicating and collaborating via the tools in Office365.
Getting involved
The charity are always on the lookout for willing volunteers, as well as workplaces that are prepared to offer work experience for the young people they are looking after. We would definitely welcome donations to our virginmoneygiving site to spur the team on in their mammoth spin session (we'll need all the encouragement we can get!), if you'd like to do so, you can donate here.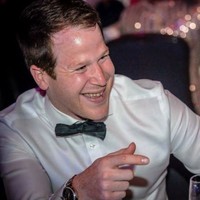 About the Author: Mike Starnes
Mike has worked in the IT Industry for over 20 years. If he's not talking technology, he'll be reading, playing football or trying to embarrass his daughters.