At the end of 2020, KPMG and Harvey Nash published their yearly CIO survey. It was a tough year for everyone and their survey pieces together the new normal for businesses whilst also finding similar trends with previous years.
---
The survey can be found and downloaded on the KPMG Website.
Over the 22 years the CIO survey has been published, they have witnessed many disruptions but no one could predict a pandemic. The main change to the survey this year was reflected through the survey by having a section dedicated to mental health for the first time.
We have created a short PDF of our 8 key takeaways from the report and they can be downloaded here.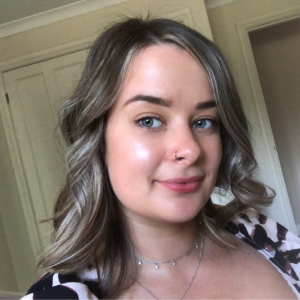 About the Author: Lizzie Arcari
Lizzie joined Foundation IT in 2019 after graduating from University. She is excited to develop her career in the IT industry, learning from the best.